State of the art technology with high-performance AI cameras that can recognize license plates, objects, colors, brands and models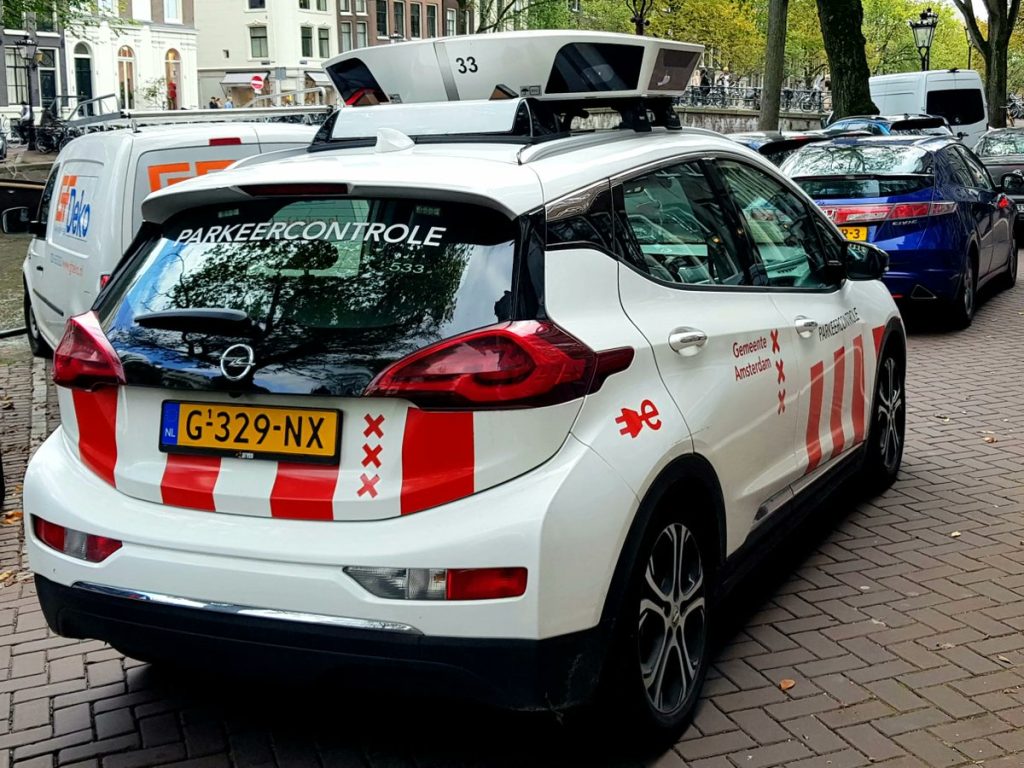 To ensure clear view for the driver whilst having a 360 degrees surveillance view

Future Proof & Maintenance
Easy to upgrade and with corrective and preventive measures

Error rate below 1% with continuous AI improvement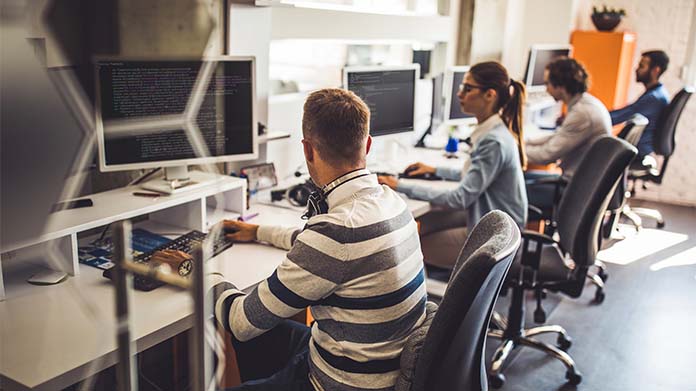 With the inhouse development of our software we manage to customize and link our technology with existing software and optimize based on our customer needs. This has driven maximum efficiency and profitability to our organization

With our in-house skilled engineers we manage to realize quick modifications and additional feature updates based on customer requirements

A dedicated innovating team that continuously push and adapt to new market developments. Both the hardware and software engineers are to offer the best upgrades to meet the continuous changing customer needs

Ensured high up time with high quality products Low malfunction, little mantenance
Our training covers the end to end use of scanning technology. After following the training courses, users and administrators can use the system optimally. In addition, the trainings provide a good understanding of the scanning operation and bring the knowledge of users and administrators to a higher level. Extensive digital and paper documentation of the training courses are available.
The training courses can be taken physically, on location, or remote via e-learning modules.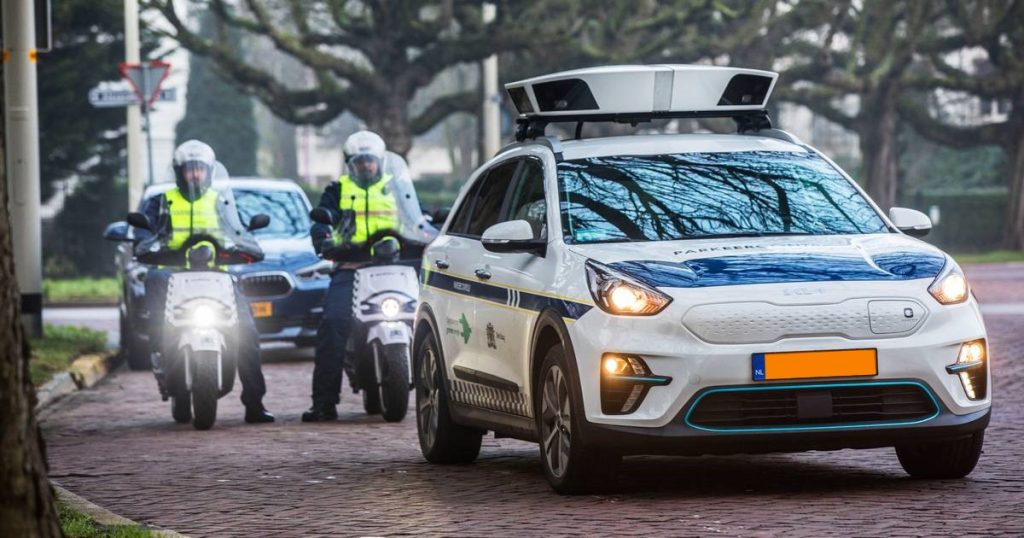 Our trainers teach your users or your own trainers everything about our products. This can be done anywhere in the world and whenever you want.

Users receive a certificate of participation in our Academy. So you can be sure that your operators are using our solutions to their full potential.

Is on-site training not possible or desirable? Then we offer e-learning modules to help you learn all about our products.